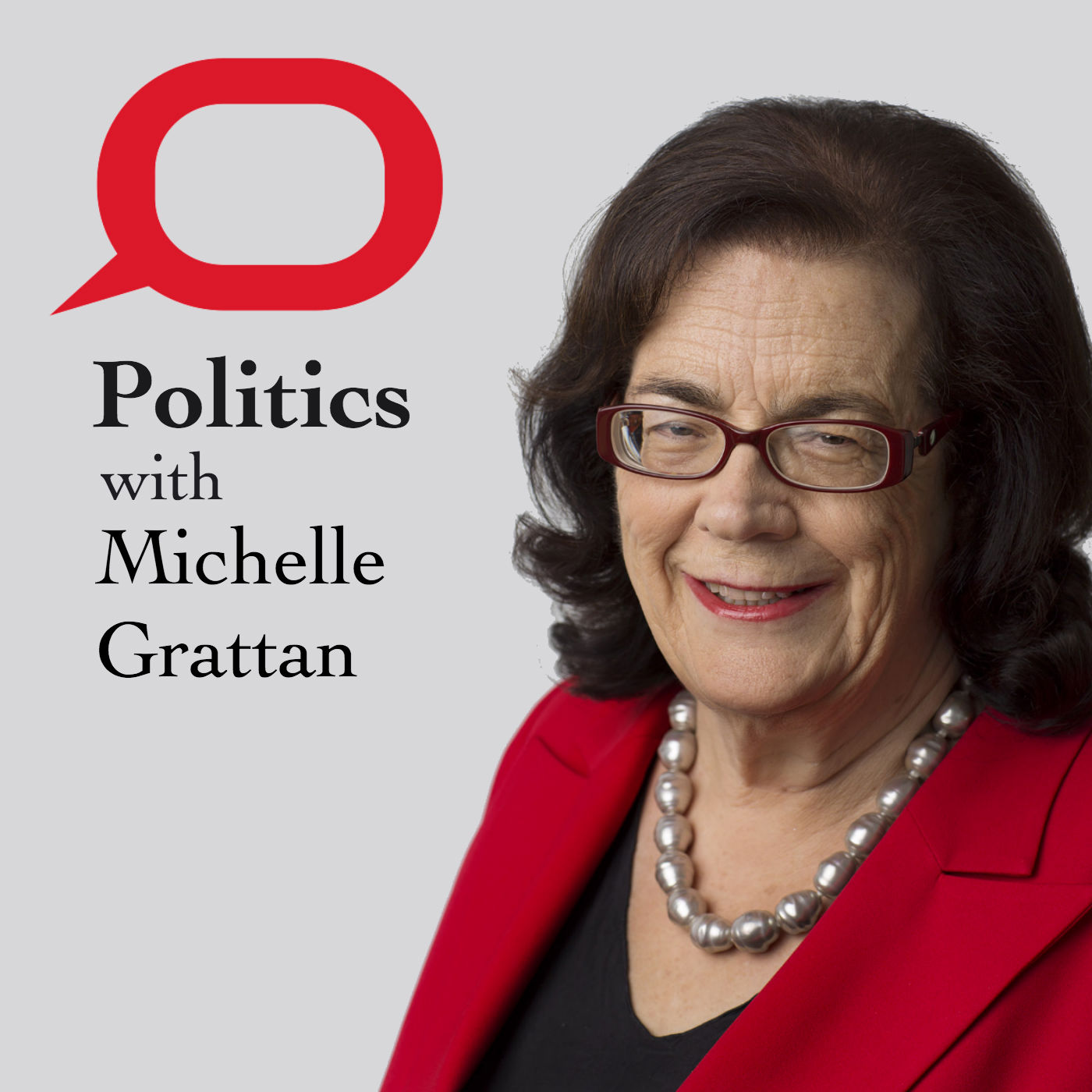 Labor is facing tough tests in coming byelections in its narrowly held seats of Longman in Queensland and Braddon in Tasmania.
Later on, managing the ALP national conference will be a challenge for Bill Shorten who will be anxious to avoid damaging displays of division over controversial issues.
Labor Frontbencher Anthony Albanese is putting on a confident face about the byelections. On the conference, he predicts there will not be a "substantial change" in Labor's refugee policy. On the issue of recognition of Palestine, another sensitive issue within the party, he says "if you support a two-state solution then by definition one of those states will be Palestine."