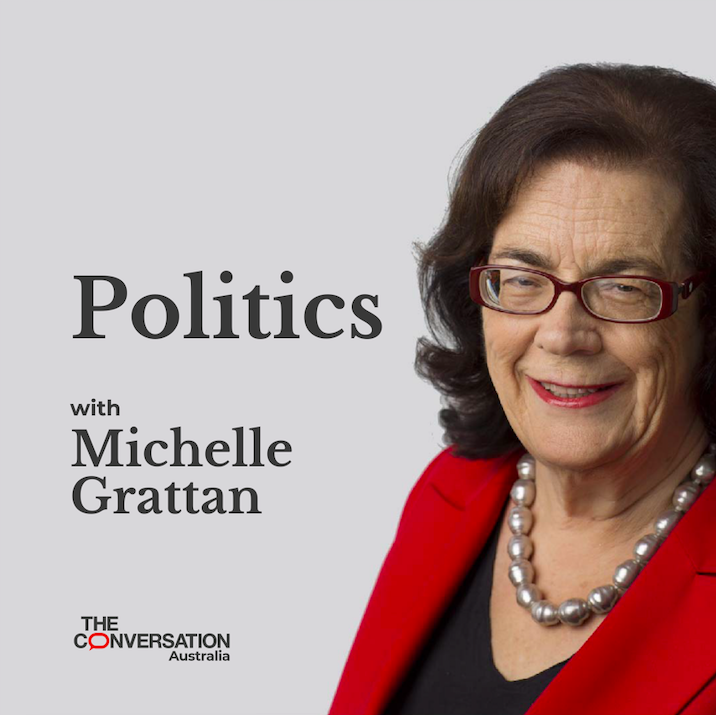 With Scott Morrison overseas, Nationals leader Michael McCormack has been Acting Prime Minister this week. In this podcast, he speaks about the free trade agreement with the UK, climate change, coal, the Nationals, and China.
With speculation about whether Morrison will embrace a 2050 net zero target before the Glasgow climate conference, the attitude of the Nationals is critical and McCormack is under pressure from a vocal group in his party that is strongly against the target.
McCormack says the National party will not supporting signing up to the target this year.
When it is put to him, "we can be sure that the Nats would not embrace that target?" his reply is definite. "Correct".
On coal, unlike many in the government, McCormack believes the controversial proposal for a coal-fired power station at Collinsville in Queensland can be a goer. A feasibility study is being conducted for the project. (It is understood a draft report has been produced already.)
McCormack says the study is "very much on its way". Shire Energy CEO Ashley Dodd "texts me every day of every week and highlights the progress. And last week there were some really, really positive news."
Asked whether he thinks the government will be able to support the project, McCormack says, "provided every box [including environmental ones] is ticked, yes".
"If the proponents come forward with everything that they're required to do, then I can see no reason why it wouldn't be supported. And of course, it's not just the federal government. It's other entities, too, which need to come on board."