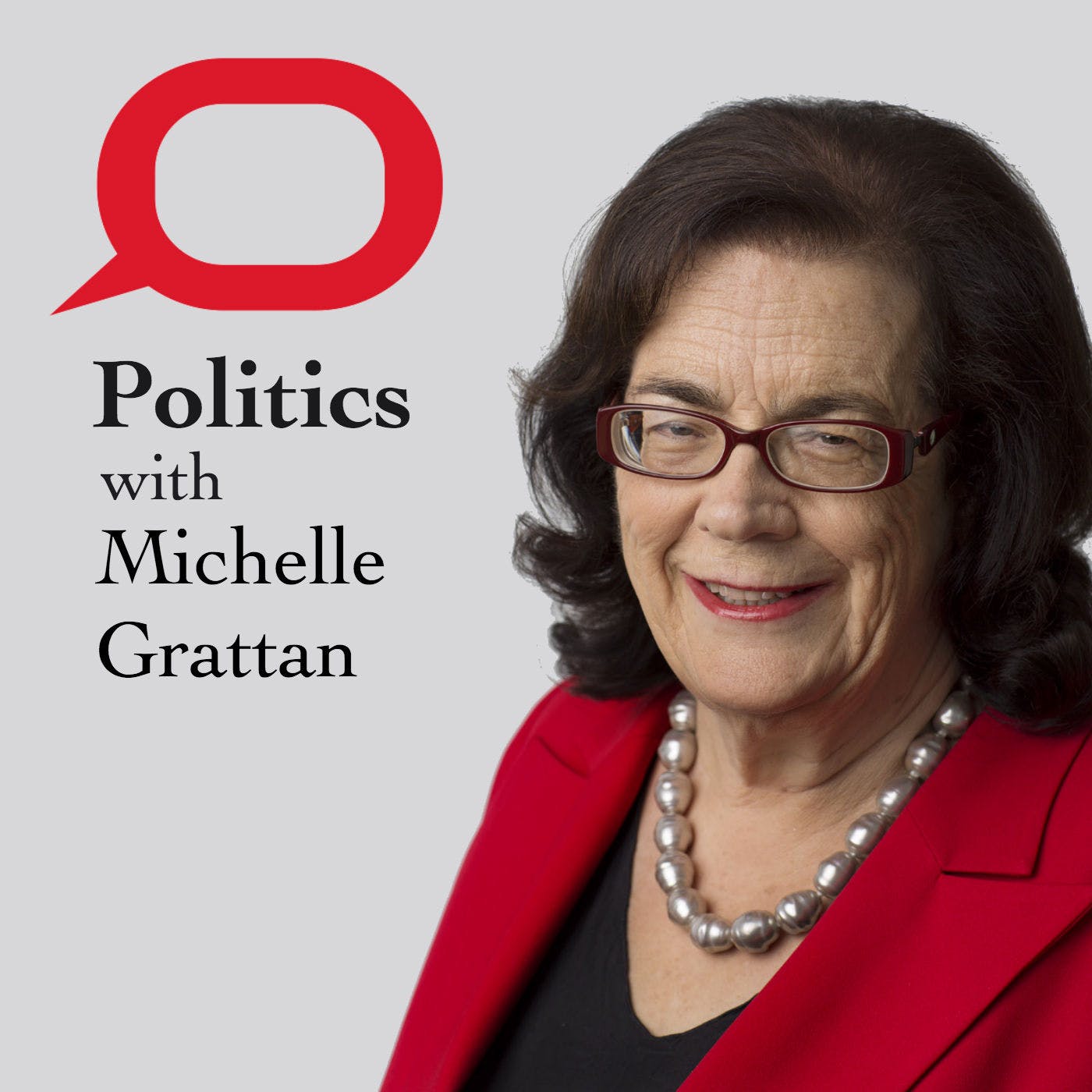 Chinese government influence and interference has been a contentious issue in Australia politics in the past year.
Weighing up concerns about foreign money in state and federal campaigns, candidates' direct relationships with arms of the Chinese Communist Party and the defection of a Chinese spy operating within Australia, against the fragile trade relationship we have with our largest export market has been one of the more difficult topics for both major parties.
Andrew Hastie, Liberal member for the seat of Canning, is one of the most outspoken government members on the issue of foreign interference.
He's used his position as a backbencher – and as chair of the Parliamentary Joint Committee on Intelligence and Security – to speak openly about his concerns and what he sees as the expansion of "revisionist" countries trying to "remake the world order … pushing out to secure their economic and strategic influence beyond their geographical borders".
He also talks about why he thinks it would be untenable to have security clearance for every member of parliament, the role of the media in scrutinising candidates, and concerns about mental health among returned veterans.
Additional audio: 
A List of Ways to Die, Lee Rosevere, from Free Music Archive.
Image:
AAP/Lukas Coch