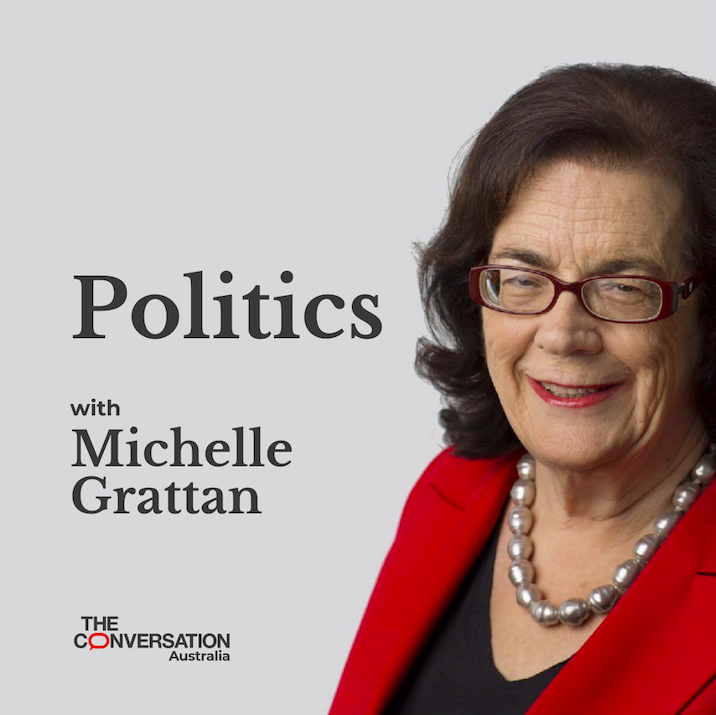 Labor will campaign on the flaws in the JobKeeper program in the Eden-Monaro byelection, shadow treasurer Jim Chalmers says.
"There will be so many people from Eden-Monaro who would have heard the Prime Minister say that there would be wage subsidies only to find out that they've either been deliberately or accidentally excluded from those wage subsidies, who can't understand why someone who might have been on $100 a week before is now getting $750 while they're excluded from it."
Chalmers says he intends to campaign in the byelection - for which a date has yet to be set - and has spoken with Labor leader Anthony Albanese about doing so.
As the political debate turns to the strategy for the economic exit from the pandemic, Labor is seeking to define its differences with the government.
"We don't want to see all of this support withdrawn from the economy in one hit, on one day, based on a faulty assumption about 'snap back', when the reality is that the recovery is going to be patchy, Chalmers says.
"It's going to be longer than ideal, and different types of workers in different types of industries will feel the impacts differently. I think the Government's policy needs to recognise that."
The aftermath of the crisis will be the defining debate at the next election," Chalmers says.
"I think the next election will be about unemployment in particular. It will be about what the future economy looks like and whether we can create that inclusive, sustainable growth that creates well-paid jobs for more people and more opportunities. I think that's where the next election will be won or lost for the government and for the opposition."
"This is not the sort of crisis where we get to September, people forget about it, and the world moves on"
Chalmers, who worked in then-treasurer Wayne Swan's office during the global financial crisis, contrasts the support Labor has given the Morrison government with the stand of the Coalition opposition then.
"We actually haven't held anything up in the parliament because the priority is to get this support out the door and into the pockets of workers and businesses as soon as possible."
"We are deliberately being more constructive than our opponents were a decade ago because we saw firsthand the costs of that kind of oppositionist approach."