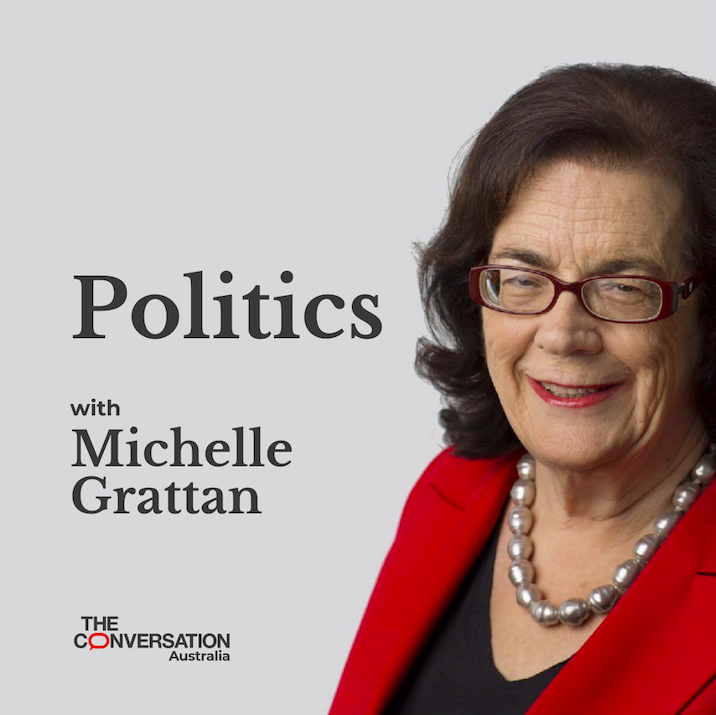 Last year, Anthony Albanese was criticised for his lack of cut-through during the COVID crisis, as Labor was sidelined by a hyperactive government.
This year, amid ALP leadership speculation and now a shadow ministry reshuffle, Albanese is seeking to assert himself more forcefully, declaring last week "I will be leader of this country after the next election".
With that election possible within the year, the need for Labor to outline its policies, including on climate change and industrial relations, is becoming more pressing. Albanese is still intent on taking his time on climate policy, where international developments are fast-moving, but the IR policy is imminent.
This week, the opposition leader joins the podcast to discuss the reshuffle, and his and his party's goals.
"Labor will always stand up for the interests of working people," he says, and that commitment will be at the heart of its workplace policy.
The policy's "priorities are very much on job security and income security."
"Whether it be people in labour hire companies…working next door to someone but earning less money… whether it be people in the new gig economy who are sometimes working for almost nothing in some cases, whether it be issues of workers who are having to bid against each other."
Albanese says the policy will be in direct contrast to government legislation, drafted last year and now before parliament, which would "cut wages and conditions".
Will the ALP definitely vote against the government's measures?
"We've said we will not vote for any legislation that cuts wages or cuts conditions such as penalty rates."