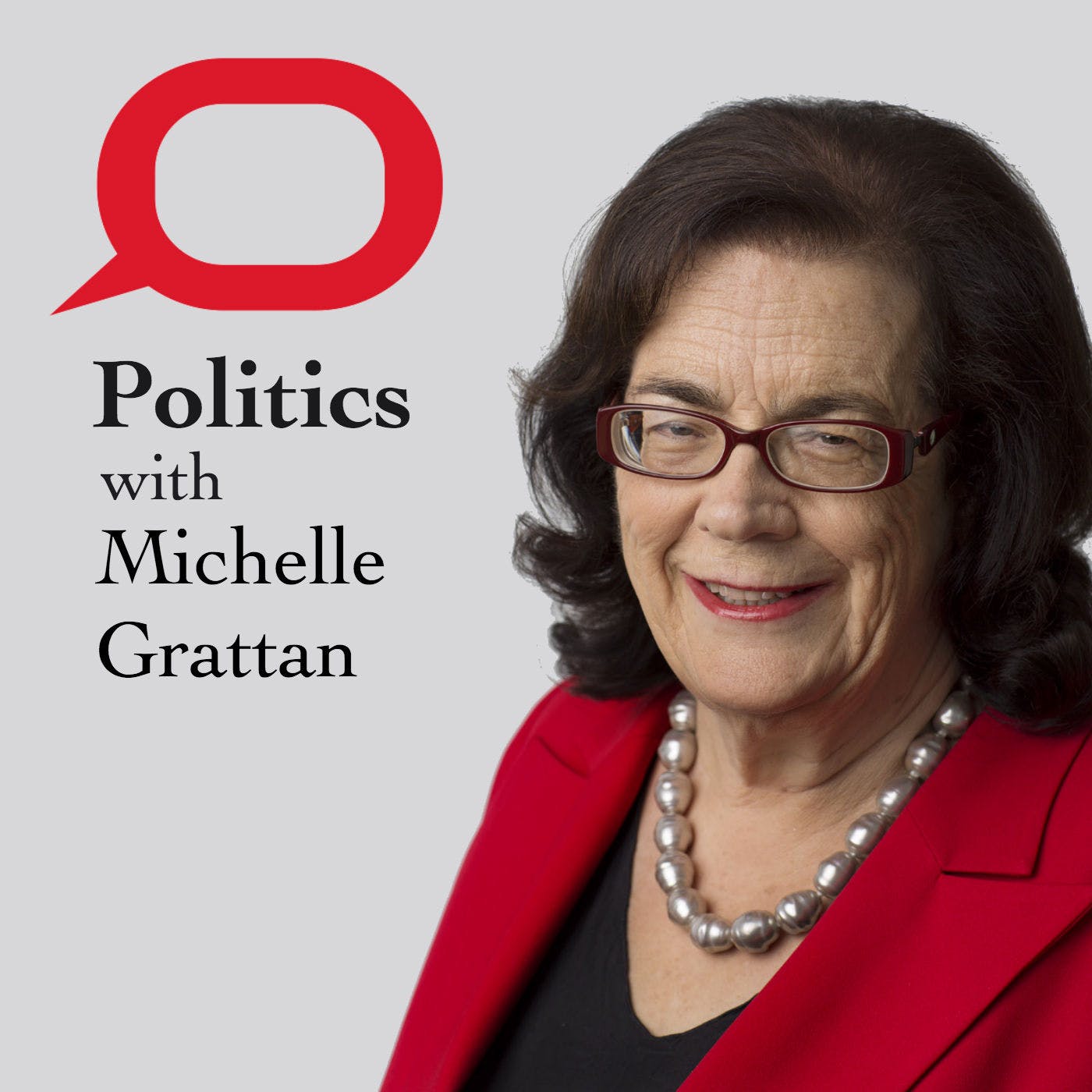 Anthony Albanese has a blunt message for critics who are accusing Labor of attacking government measures but then voting for them. They should "examine the world as it is rather than as they would like it to be," he says.
In the post-election reality the Senate will mostly support the government. This severely limits the opposition's capacity to alter legislation.
In this podcast episode, Albanese defends Labor's backing for the government's $158 billion tax package, supports an increase in Newstart, and strongly argues the need to take the superannuation guarantee to 12%.
He remains confident in his ability to force the expulsion from the party of maverick unionist John Setka, regardless of the outcome of the court action Setka has brought. "That will happen. His values don't fit the values of the ALP. It's as simple as that," he says. But he stays implacably opposed to the government's Ensuring Integrity legislation to enable tougher action against erring union officials, saying Labor will vote against it.
Despite its problems at the election, Albanese believes Labor can successfully appeal to both working class aspirational voters and its progressive supporters, maintaining they have common interests in an ALP government.
Additional audio:
A List of Ways to Die, Lee Rosevere, from Free Music Archive.
Image:
AAP/LUKAS COCH