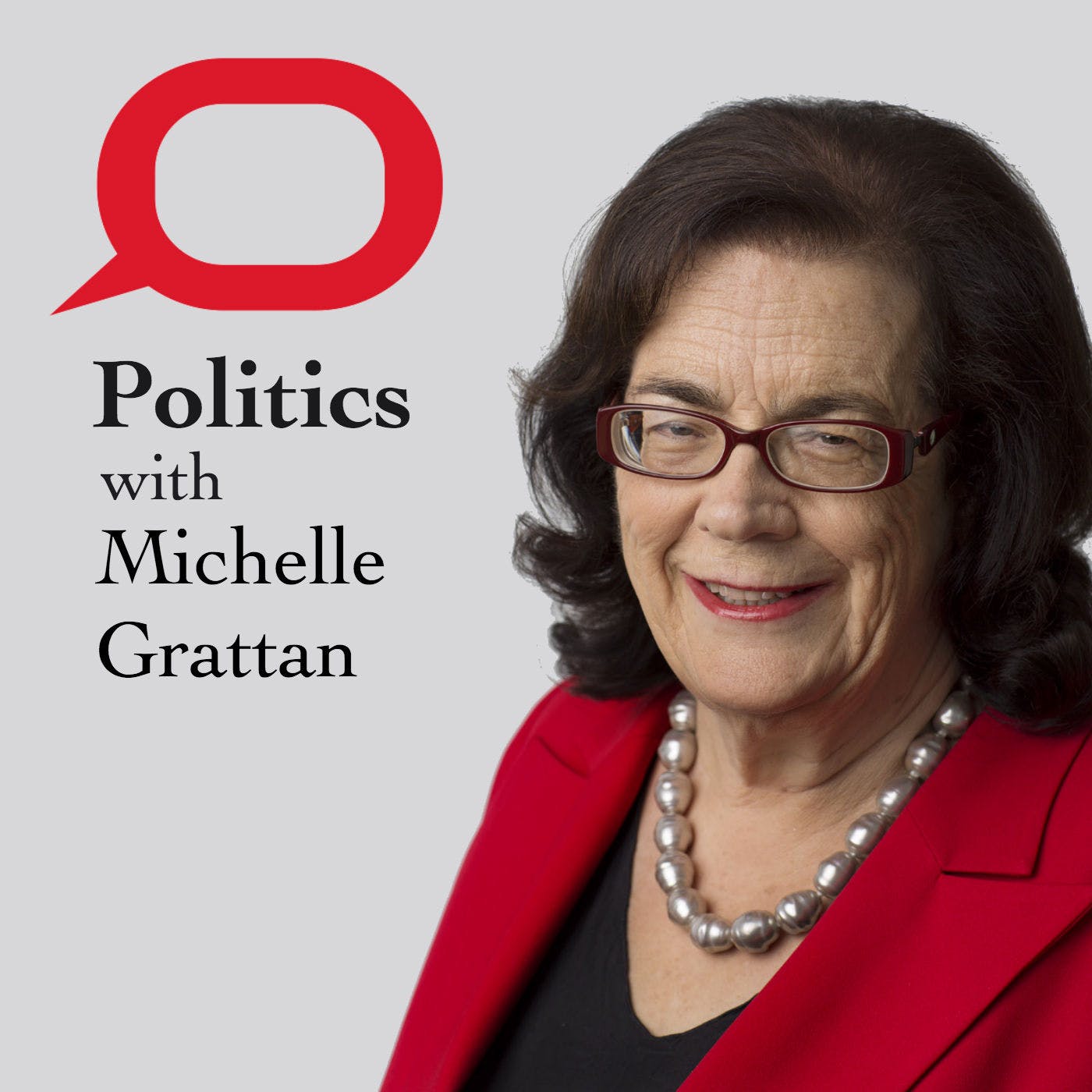 Arthur Sinodinos will soon leave the Senate, and early next year take up the position of Australian ambassador in Washington. A former staffer and one-time public servant as well as a former minister, in this podcast Sinodinos reflects on the challenges of pursuing reform, has some advice for ministerial staff in dealing with the public service, and warns about dangers for democracy and science posed by a polarised media.
A strong ally of Malcolm Turnbull, Sinodinos tells Michelle Grattan that the former prime minister was "prepared to make a stand for what he believed was right - and unfortunately there were others who didn't seem to be too comfortable with that".
On the current controversy about Liberal MP Gladys Liu and her past ties to groups with links to the Chinese regime, he says: "I think she's trying to … make sure that she's got her memory intact, as it were. And then I'm sure she will as necessary provide further information".
On the contrast between the roles of staffer and politician: "One of the biggest differences is that when you're the politician and the front person, the minute you say something … you own it, Whereas when you're the adviser you give all the advice in the world but there's not quite the same level of responsibility".
Additional audio: 
A List of Ways to Die, Lee Rosevere, from Free Music Archive.
Image: 
AAP/ Mick Tsikas