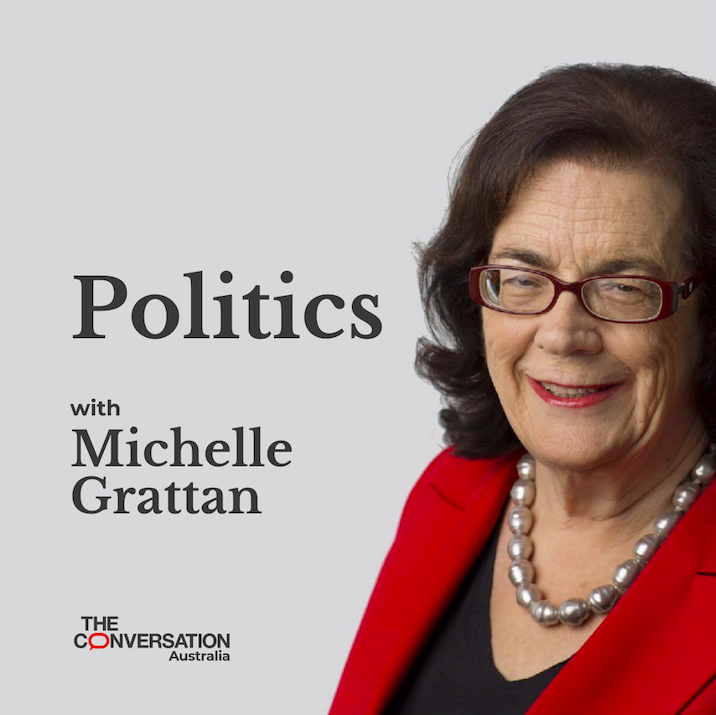 Chinese official Lijian Zhao's tweeting an image depicting an Australian soldier holding a knife against a child's throat and the subsequent angry exchanges is the latest incident in an exceptionally poor year for Australian-Chinese relations.
Tensions deepened after Australia's call for an inquiry into the origins of the coronavirus, and the Chinese have hit Australian exports, most recently with punitive tariffs on wine. Diplomacy is of the mega variety; Australian ministers can't get their calls returned.
Bates Gill is Professor of Asia-Pacific Security Studies at Macquarie University, and has published extensively on Chinese domestic and international affairs. His coming book will focus on the goals driving Chinese foreign policy under Xi Jinping.
---
Gill predicts Chinese military capability, while limited to the areas closest to its shore, will be more assertive in the next five years.
He says the list of 14 Chinese grievances, recently reported, gives an indication of what China thinks the ideal relationship with Australia would be.
"It would mean keeping our heads down, not criticising the nature and actions of the regime in Beijing and just generally being more accommodating and friendly towards China's steady rise and ambitions."
"That's what they want out of Australia."
While it's often said one Australian export China would find hard to hit – because it depends on the supply – is iron ore, Gill sounds a caution.
"Something in the range of 60 or 70%, I believe, of Chinese iron ore imports come from our shores, but they are looking [for] – and there are – other sources out there."
"We would be naive to think that Beijing and its iron ore importers are not looking and … trying to figure out ways to become less dependent on what they see and understand to be a relationship which is not going in a positive direction