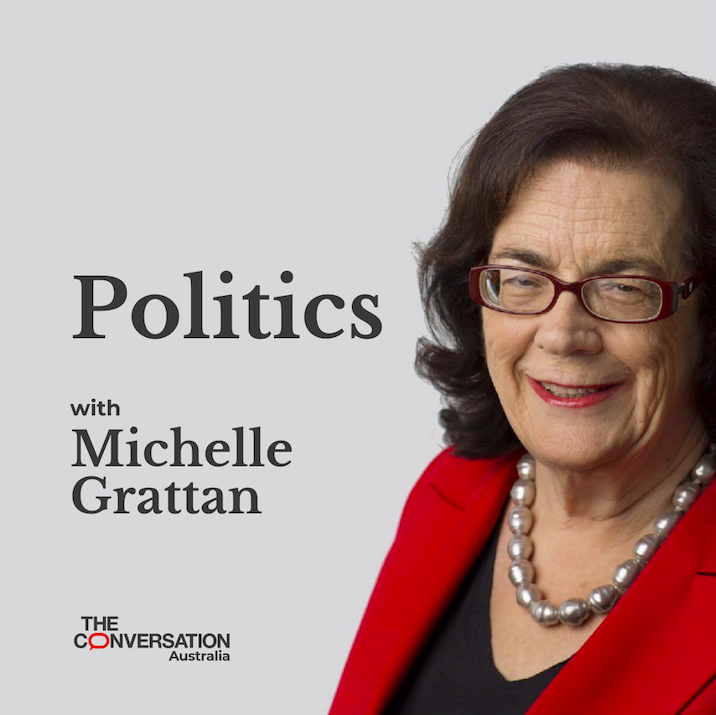 As well as her interviews with politicians and experts, Politics with Michelle Grattan now includes "Word from The Hill", where she discusses the news with members of The Conversation politics team.
This week Michelle and politics + society editor Amanda Dunn talk about the continuing "blame game" after the floods, the pressure on the government over petrol prices, the coming weekend's South Australian election, and the PM's campaigning in Western Australia, now its border is finally open. 
Then there's that Morrison crack about Anthony Albanese's 'makeover'!