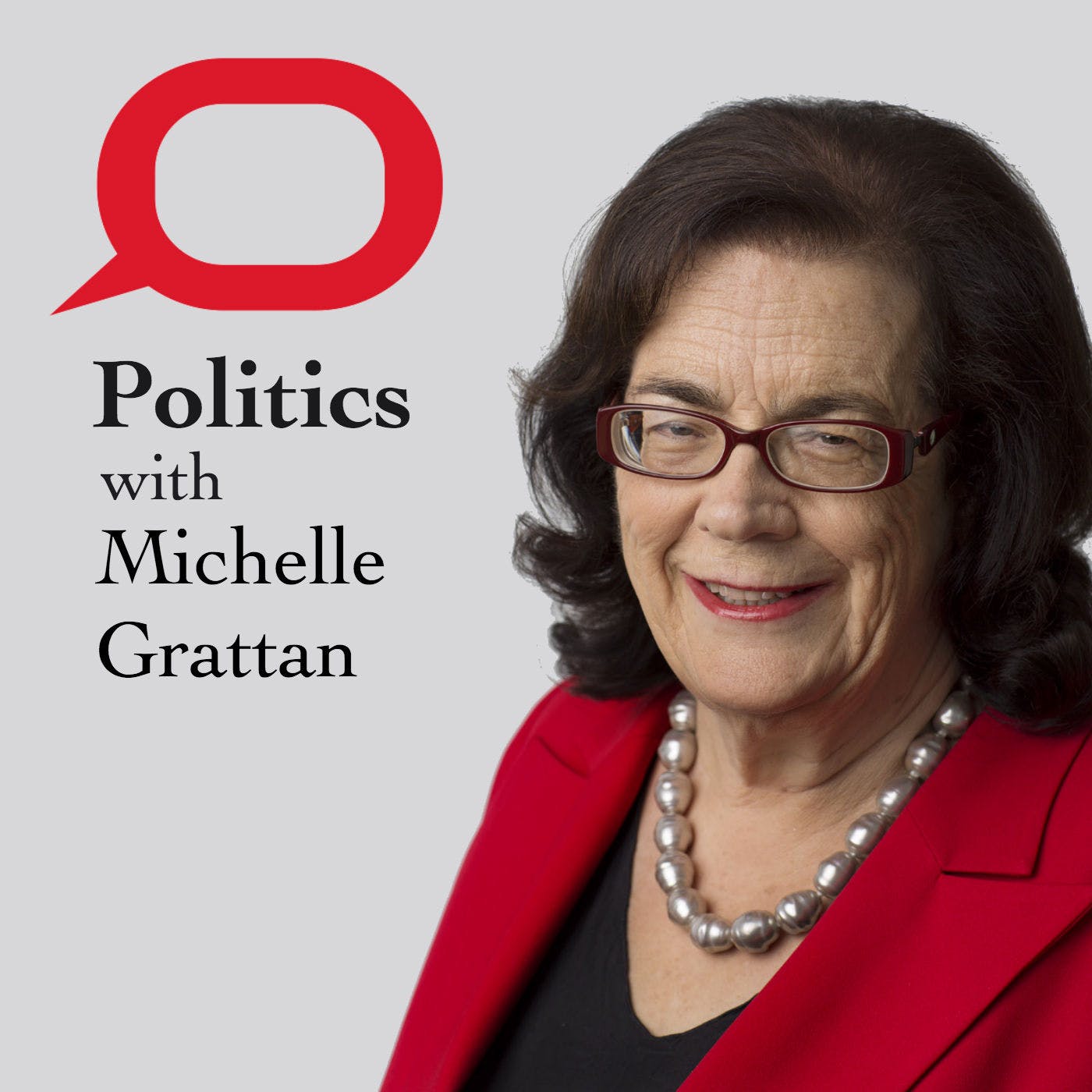 Last week, a very special event took place in Parliament House. The daughters of Sir Robert Menzies and Arthur Calwell - Heather Henderson and Mary Elizabeth Calwell - came together to reflect on their fathers' legacies, and to offer their perspectives on a different era in Australia's political history. Michelle Grattan moderated the conversation.
The event was organised by the Menzies-Calwell Group, made up of members of parliament from both sides of the political divide. Inspired by the friendship between Menzies and Calwell, the group aims to inject a degree of bipartisanship into our present hyper-partisan politics.
Additional audio: 
A List of Ways to Die, Lee Rosevere, from Free Music Archive.
Image: 
Office of Maria Vamvakinou MP