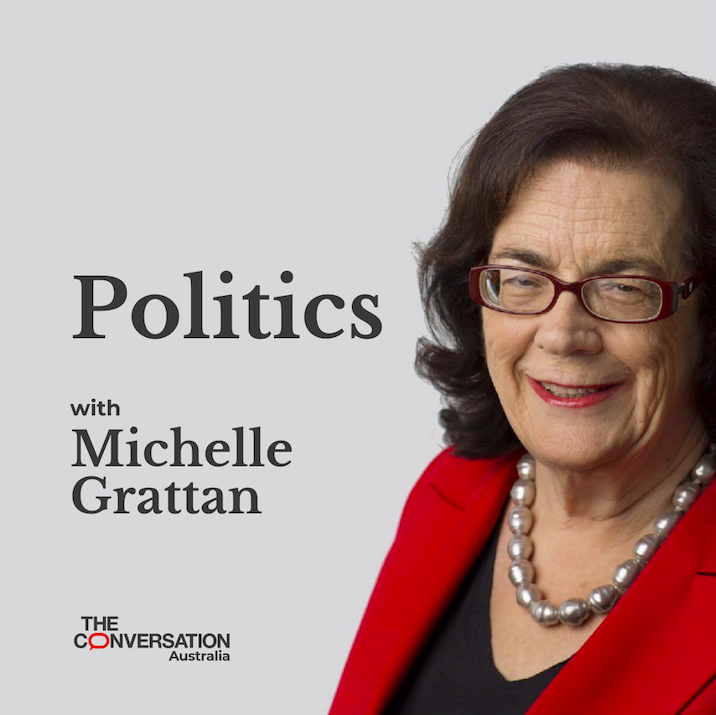 In February, then Greens' leader Richard Di Natale stepped down from the leadership after five years and announced he'd leave parliament to spend for more time with his family. On Tuesday, he delivered his valedictory speech to the senate – remotely – and on Wednesday, he formally resigned.
In his speech Di Natale said "We've closed off the [parliament] building to the community, but we're throwing the gates wide open to vested interests with deep pockets."
Asked if there should be tougher control on lobbying and what could be done to limit the power of "vested interests", he says: "There's a few things that need to happen.
"The first thing is political donations. There are cancer on our democracy, and we need to immediately move to a system of public funding of election campaigns with basically the prohibition of all corporate donations."
"The second thing you have to do is … close that revolving door between lobbyists and MP's… It's remarkable that some MPs don't even leave the parliament before they get on the payroll of some of these interest groups, whether it's in the defence industry, the gambling industry, the alcohol industry, the mining industry."
"And finally, we need a national anti-corruption body."
Many would regard current leader Adam Bandt as more radical than his predecessor. Di Natale sees the difference as more cosmetic.
"I think Adam and I shared a sort of political outlook on most things. We're obviously different people. We might have different ways of communicating. And that's to be expected. But the truth is, [in] terms of our policy direction, in terms of all the things we've been campaigning on, there's very little of a difference between us or indeed any of our Greens colleagues."