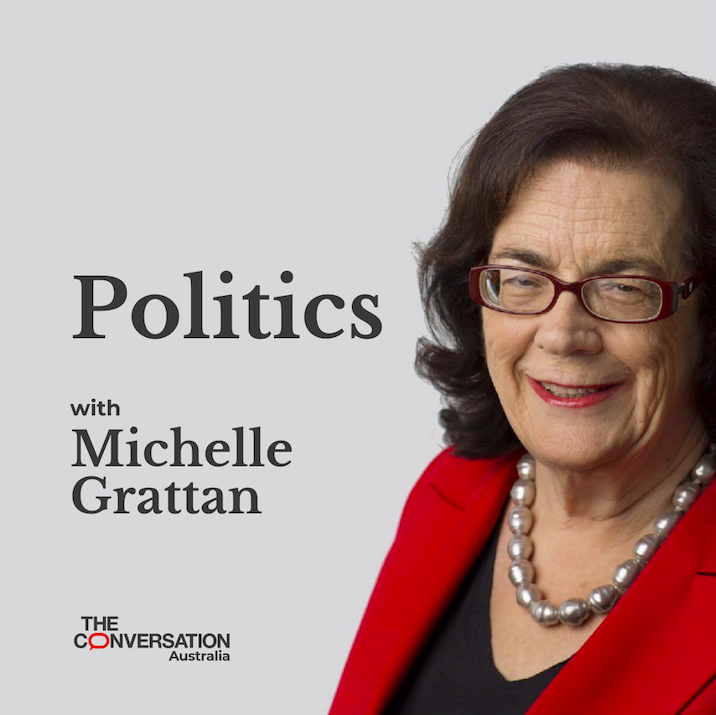 Julian Assange, the founder of WikiLeaks, is facing extradition to the United States after this was given the green light by the British Government. Assange faces charges of espionage over the publication of classified information about US actions in the Iraq War.
Barrister Greg Barns has worked pro bono on Assagne's case for the last nine years as part of the Australian Assange campaign.
Barns argues the Assange issue "goes to fundamental questions like freedom of the press and freedom of speech."
The election of the Albanese government has reignited calls for Australia to do more to try to bring Assange home.
"We've certainly been heartened by the approach taken by the new government," Barns says.
"I think Anthony Albanese himself has been committed for some time now in his public statements and certainly been supportive privately of Assange's position. He's made that clear in a number of statements with a theme really that this has gone long enough."
"There has been a marked change in rhetoric on the part of Mr Albanese, but also I think in his very telling statement that he did not want to pursue this matter through megaphone diplomacy, which we respect, because of course you're dealing with Australia's closest ally."
"He wants to do something, but he wants to do it in a way that respects the friendship between Australia and the United States."
On what US President Joe Biden should consider when it comes to the relationship with Australia and the issue of Assange, Barns notes Biden has "given a number of speeches now talking about democracy and the importance of democratic values".
"This is an opportunity to assert those values by saying that freedom of speech and freedom of the press are fundamentally important in a democracy and in the democratic world. And so there are certainly plenty of avenues and plenty of reasons why President Biden might deal with this matter."
"This case has gone on too long. There are fundamental principles at stake and it's time to end it."