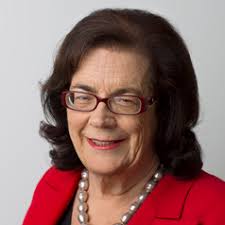 The Australian Election Study, conducted by the Australian National University, has been running since 1987.
Its director Ian McAllister says one thing voters will want at this poll is stability.
McAllister says that for the first time in a long while, one of the major parties - Labor - has put forward some "very constructive policies". But, he told The Conversation, Bill Shorten is very unpopular: he "ranks below any leader we've ever recorded across virtually every personal quality including things like trust, competence, integrity".
McAllister says the Coalition's challenge is that the Liberals haven't been looking after their base.
He expects the election to highlight a "generational gap in voting" and probably a much higher level of "split-ticket voting" - people voting differently for the two houses.