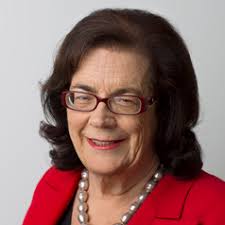 After more than two decades, Jenny Macklin is in her final days as an MP. Her legacies from her time as a Labor minister include parental leave and the landmark National Disability Insurance Scheme.
In this podcast she tells The Conversation a Labor government would fix "one of the worst" problems of the NDIS by abolishing the cap on the number of staff that could be employed in the agency. "There are other issues as well […] there's problems with the pricing of services. There just hasn't been the quick response that has been needed," Macklin said.
She also speaks about the need to listen to and support Indigenous-led programs to close the gap, as well as implement measures to address increasing inequality in Australia.