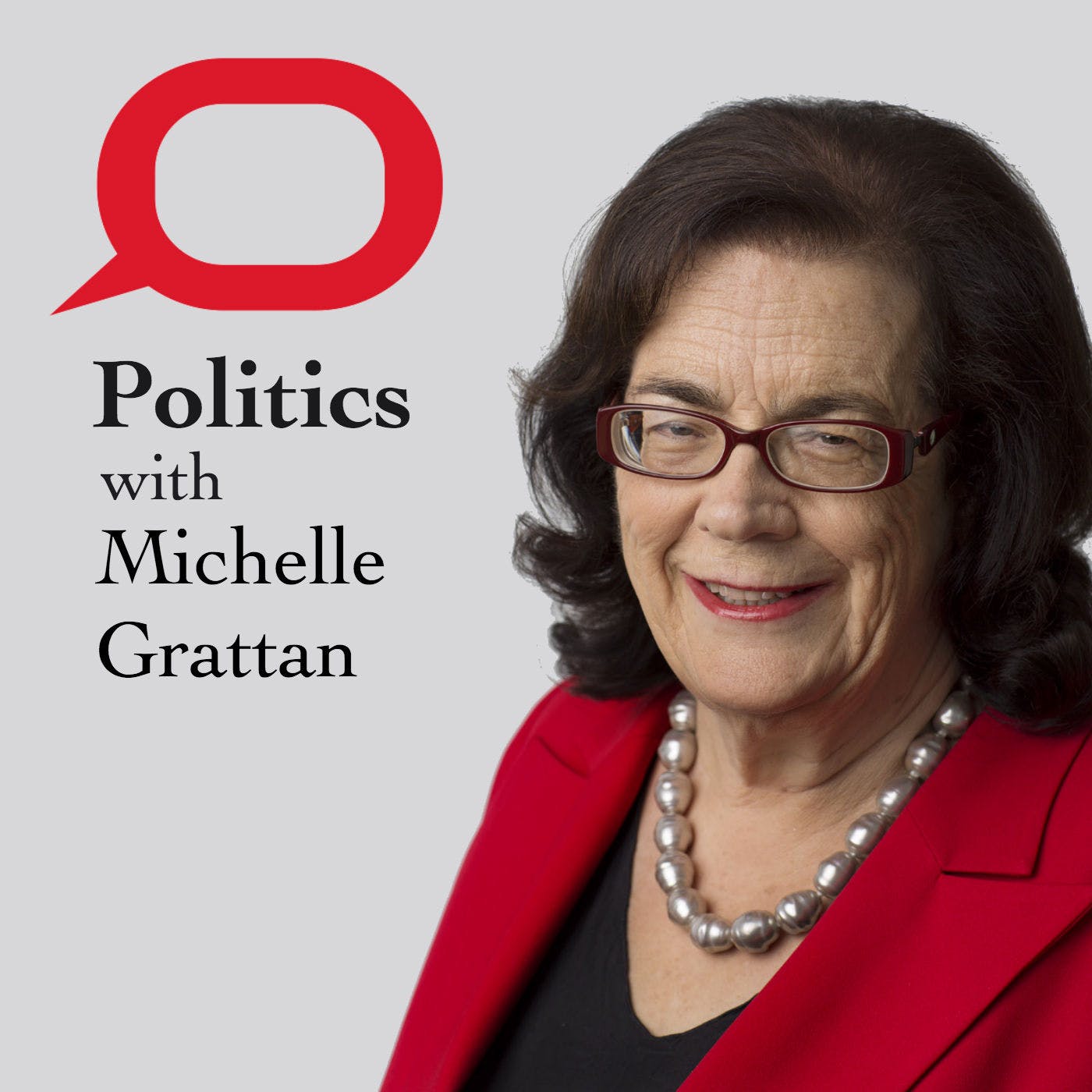 Shadow Treasurer Jim Chalmers says it's time to change Australia's economic course "in a responsible and affordable way which doesn't jeopardise the surplus".
Chalmers predicts the budget outcome for last financial year, forecast to be a deficit at budget time, could possibly show a surplus, because of high iron ore prices and other factors including an underspend on the NDIS.
He argues the government can have both a more stimulatory policy and a surplus going forward, given the various boosts to the budget's bottom line. "I don't think the government has come to a fork in the road where it's a choice between a surplus or doing something responsible to stimulate the economy.
"As it stands right now it's possible to do both and we think the government should do both".
The government should boost Newstart, Chalmers tells Michelle Grattan, although he wouldn't oppose it first holding "a short sharp review" to examine interactions with other payments.
On Labor's way ahead, now being debated within the party, Chalmers says "we'd be mad not to learn the lessons" of the election result.
With some of the opposition's most controversial election policies in his portfolio, notably on franking credits and negative gearing, Chalmers is already consulting widely.
There's agreement on two things, he says. "Nobody expects us to finalise our policies three years before the next election […] and nobody expects us to take an absolutely identical set of policies to the 2022 election".
Additional audio:
A List of Ways to Die, Lee Rosevere, from Free Music Archive.
Image:
AAP/ Joel Carrett