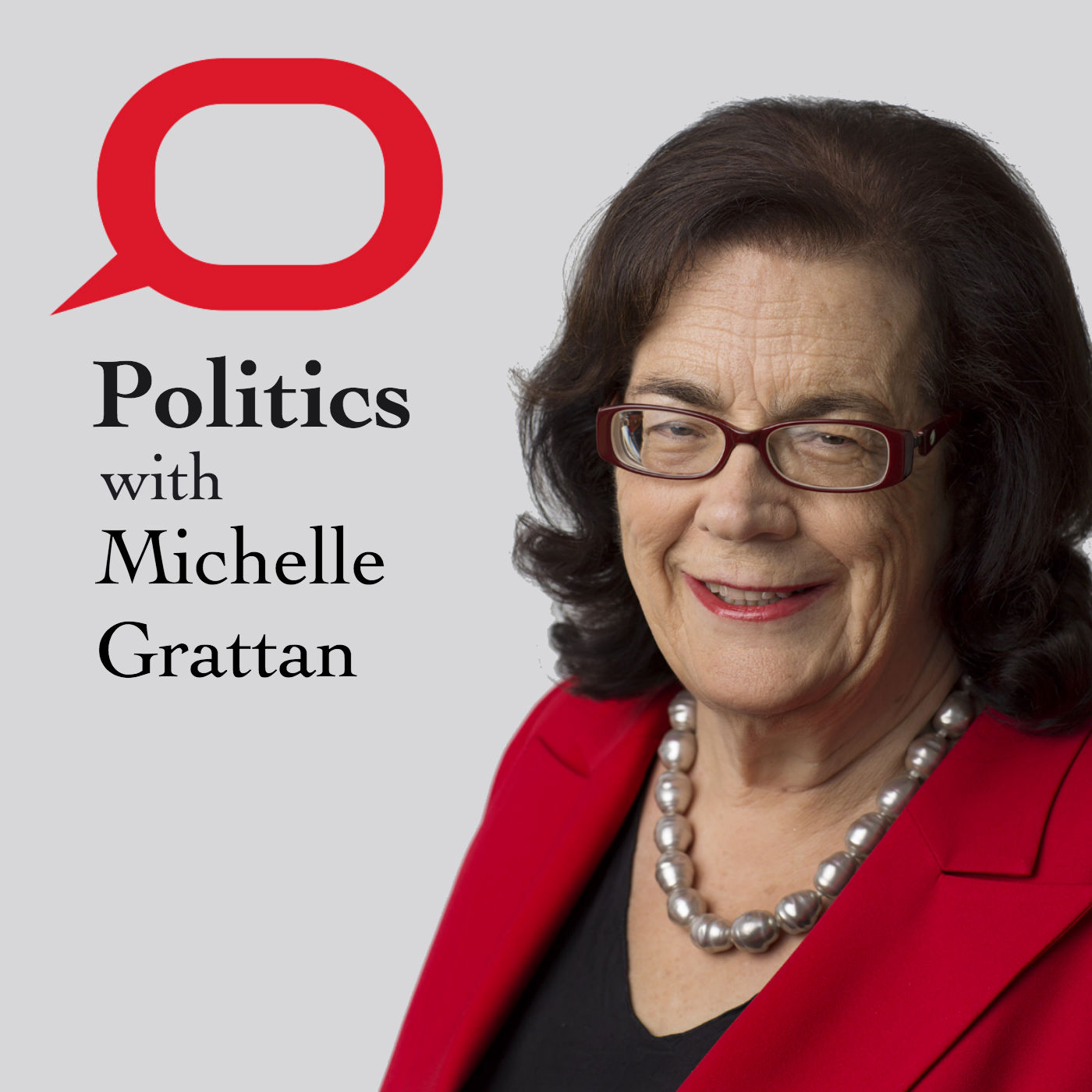 Appointed minister for resources, water, and northern Australia in the Nationals reshuffle, Keith Pitt was handed a diverse portfolio with some highly contested issues.
As water minister, he'll soon have a report from Mick Keelty on the Murray-Darling Basin, which could spark more fighting between states, and the ACCC report into water trading, expected at the end of the year.
"We do need to ensure the trading is fair," he says. "I'm as concerned as anybody else if people are playing the market to their own financial benefit rather than what the purpose of it is."
"They'll be caught. And they'll be punished."
One of his priorities will be putting his foot on the accelerator to have the Northern Australia Infrastructure Facility get its investment money out faster, after what's been a slow start, with only some $2 billion of its $5 billion allocated.
"My view's very straightforward. This is $2 billion worth of capital that can drive jobs and help drive the Australian economy. I want to get it out the door, into projects."
Pitt's pet project has long been nuclear energy as a means of clean power supply in Australia. Despite nuclear not being a policy of the government, he is hopeful community attitudes will change.
"I think there's been some change over recent years... particularly in the younger generations. They're certainly more concerned about other priorities...and they're not as concerned about what's happened in the past with the older type technology".