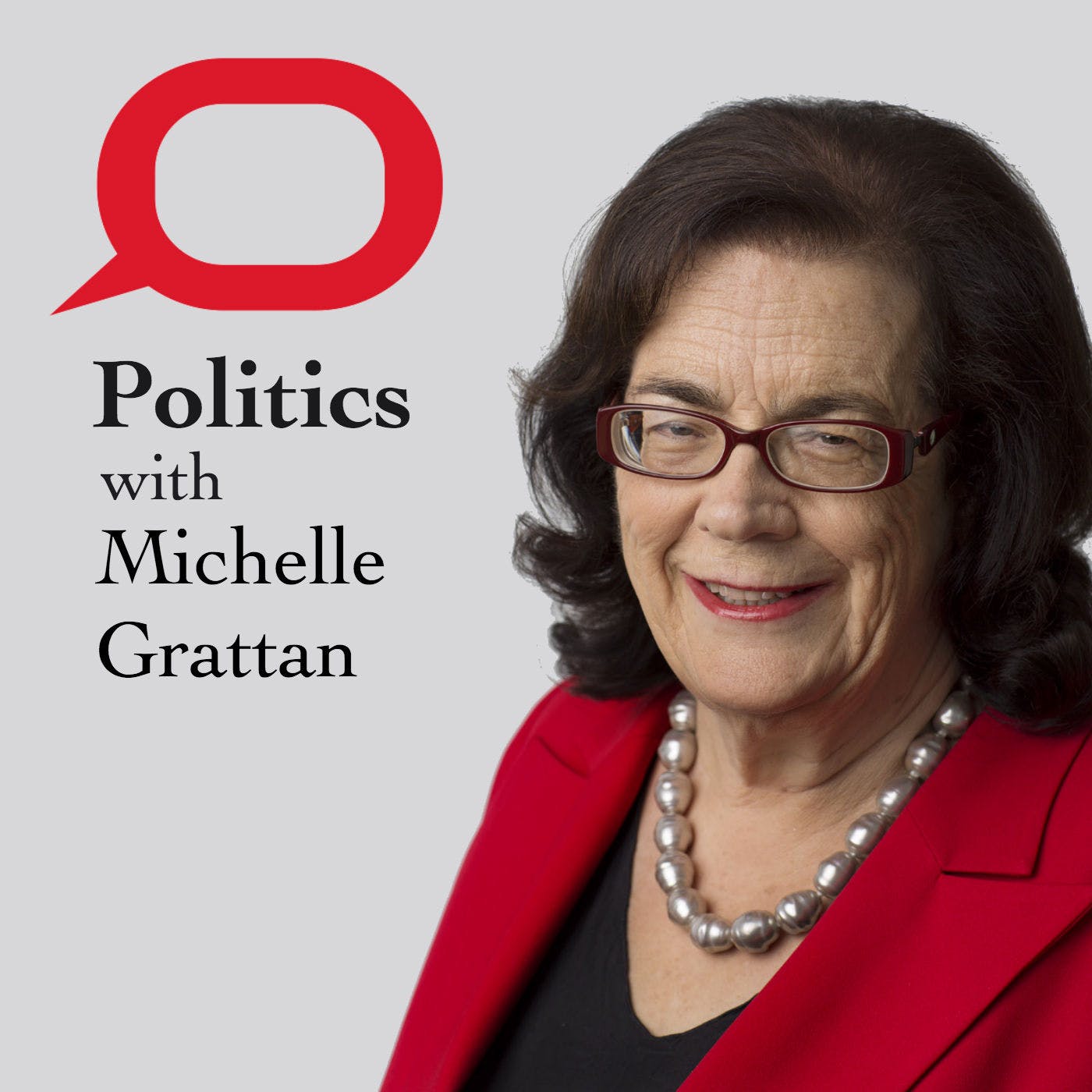 Independent MP Kerryn Phelps, who set the ball rolling for the medical transfers legislation, says its passage is "a remarkable exercise in cooperation".
Phelps says that of the about 1000 people on Manus and Nauru "around 70 people require urgent medical evacuation" and "another couple of hundred will require transfer but not as urgently".
She describes Scott Morrison's proposal to reopen the Christmas Island detention facility as a "political statement".
"What we need to do is to have a regional resettlement option for people who are currently on Manus and Nauru so they don't have to become so sick that they have to be transferred to Australia to await resettlement somewhere else."
Additional audio 
A List of Ways to Die, Lee Rosevere, from Free Music Archive.
Image 
AAP Image/Lukas Coch