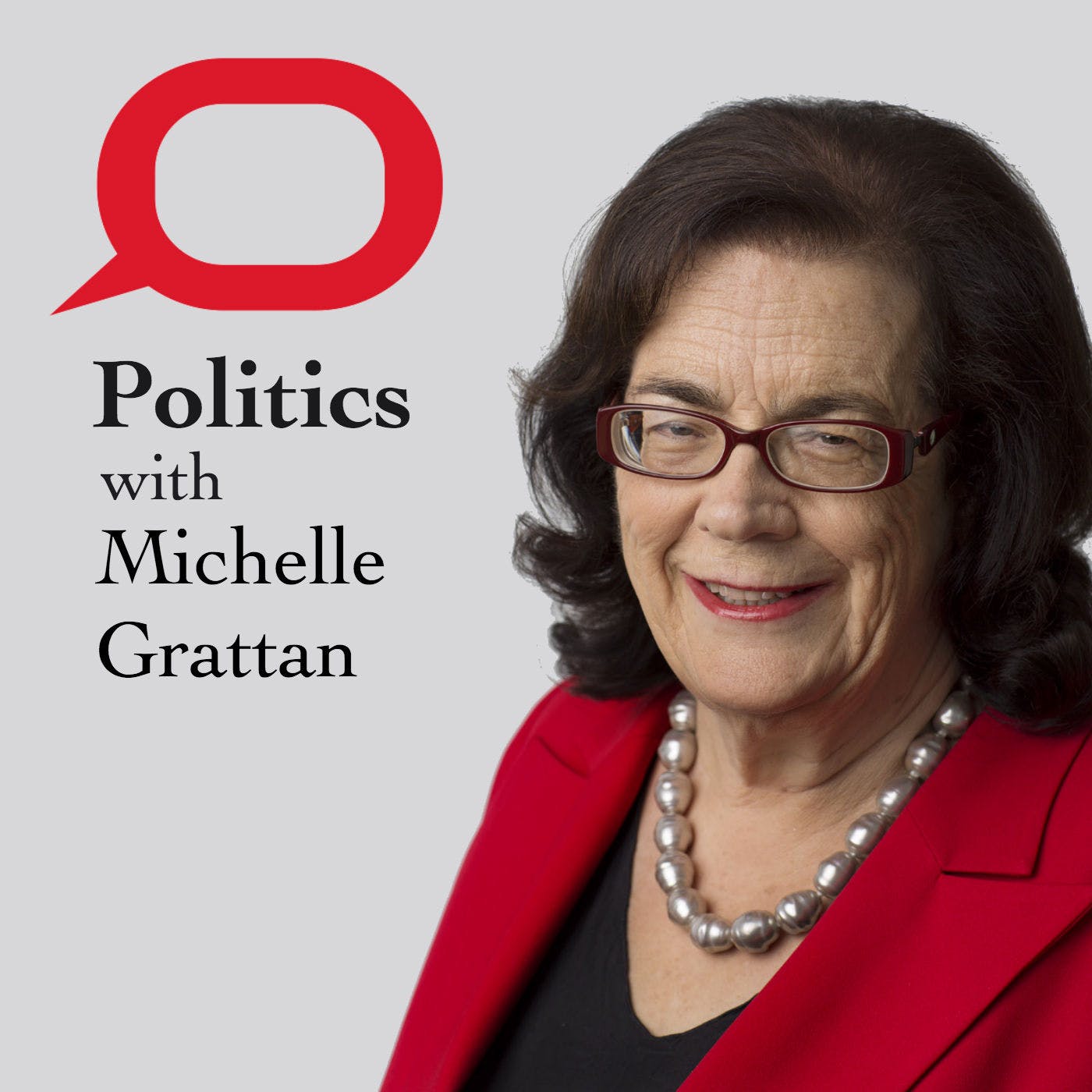 The mid-year budget update has seen the government downgrading its forecast for Australia's economic growth in 2019-20 by 0.25%, and slashing the projected surplus by A$2.1 billion, to $5 billion. The forecast for wage growth has also been reduced, and unemployment is projected to be slightly higher than was envisaged at budget time.
The figures indicate a worsening economy, but the government has sought to put a positive spin on the situation, saying the Australian economy is showing resilience.
Joining this podcast is finance minister Mathias Cormann and shadow treasurer Jim Chalmers to talk about the figures and the outlook.
Additional audio:
A List of Ways to Die, Lee Rosevere, from Free Music Archive.
Image:
The Conversation