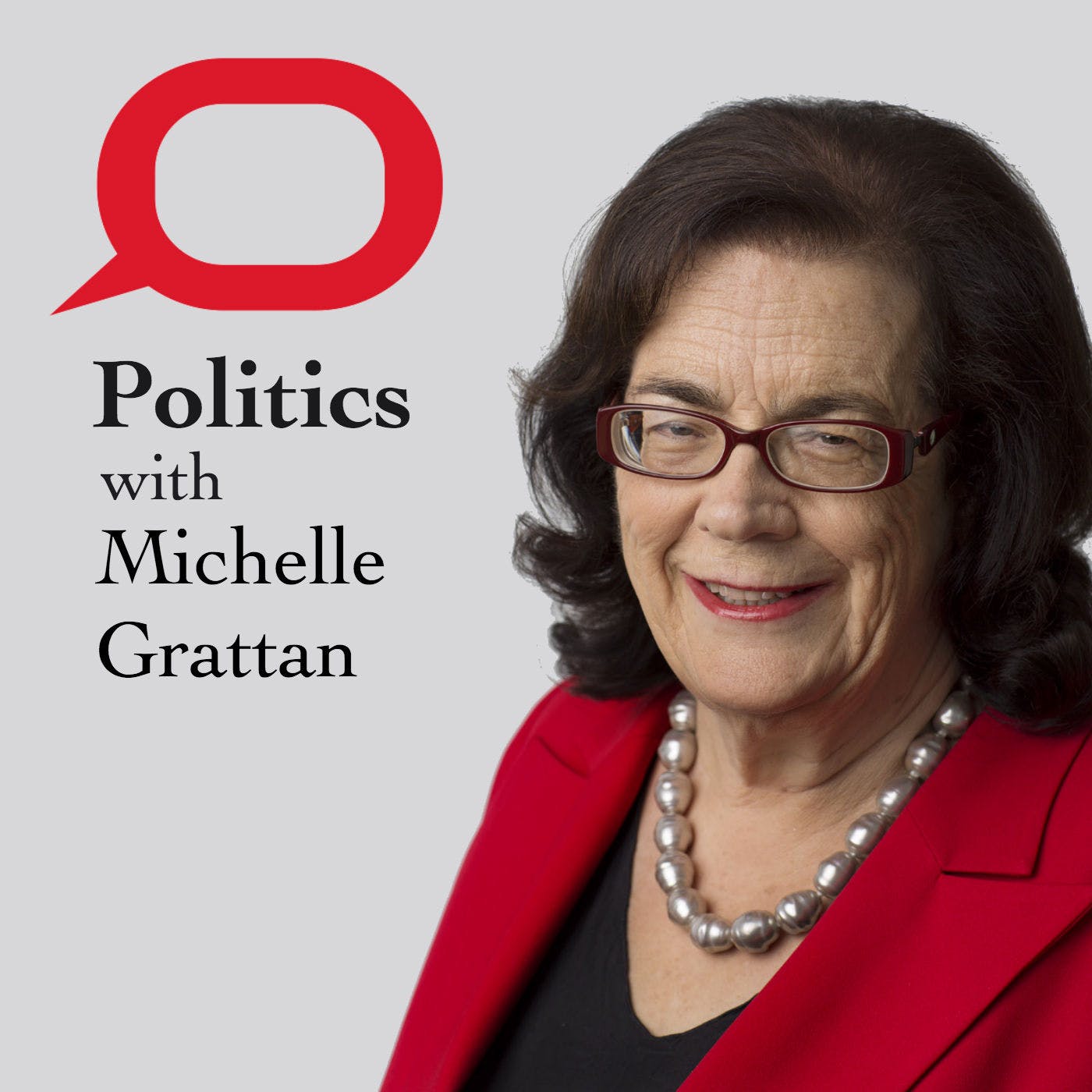 Last week on this podcast we talked to Ken Wyatt about the government's plan for a referendum – hopefully this parliamentary term – to recognise Indigenous Australians in the Constitution.
This week, we continue the conversation on Indigenous recognition with Megan Davis, a law professor and expert member of a key United Nations Indigenous rights body on the debate about an Indigenous 'Voice' which has followed Ken Wyatt's announcement.
"At this point the only viable option for constitutional reform is this proposal for a Voice to parliament," says Megan .
"The Uluru Statement from the Heart is significant because it's the first time an Australian government has gone out to community and said to them what does recognition mean to you in the Australian Constitution? And their answer was we want a better say in the laws and policies that affect our lives…The very key point here is the symbolic elements of recognition were completely unanimously rejected. So there was a very strong view that this needed to be practical reconciliation – that Aboriginal people were over symbolism."
Megan Davis is currently in Geneva for a meeting of the UN body she sits on, where she says this issue will be raised among other issues which Australian Indigenous people face.
Australia's reputation on the international stage has had a number of issues such as "incarceration[…]the conditions of young people in youth detention[…][and] the numbers of child removals".
Additional audio:
A List of Ways to Die, Lee Rosevere, from Free Music Archive.
Image:
RICHARD WAINWRIGHT/AAP