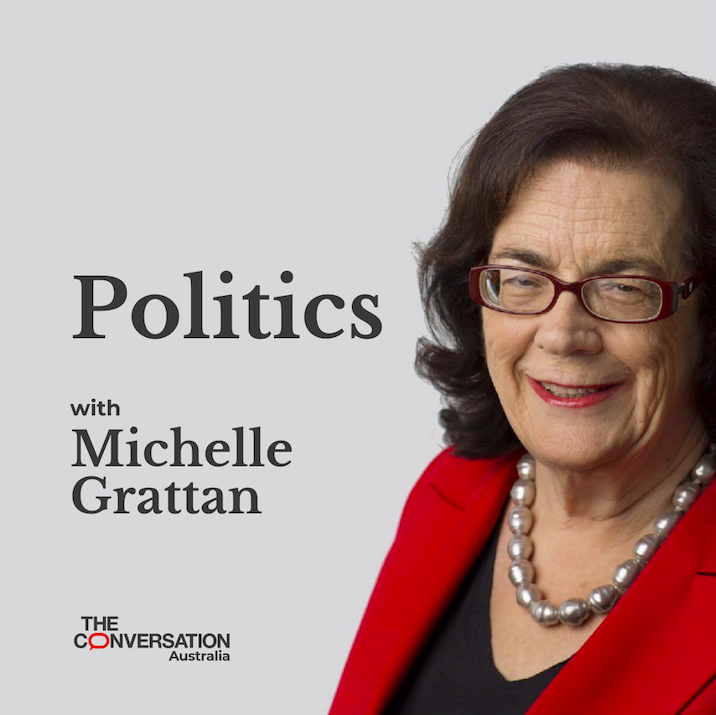 As well as Michelle Grattan's usual interviews with experts and politicians about the news of the day, Politics with Michelle Grattan now includes "Word from The Hill", where all things political will be discussed with members of The Conversation's politics team.
This week they discuss Labor's newly announced climate policy which includes a target of 43% emissions reduction. They discuss how this plan differs from the Coalitions target and the support it has from key business groups.
They also canvass the push for former NSW Premier Gladys Berejilikan to run for the federal election in a bid to win the seat of Warringah back from Independent Zali Steggal. This move, if it goes ahead, is controversial as there is still an ongoing ICAC investigation into her conduct.
The United States has announced that they will hold a diplomatic boycott of the Beijing Winter Olympics, with speculation that the Morrison Government will follow the lead of the US. This boycott is over human rights in China. This is a diplomatic gesture rather than a full boycott, as the athletes would still attend.