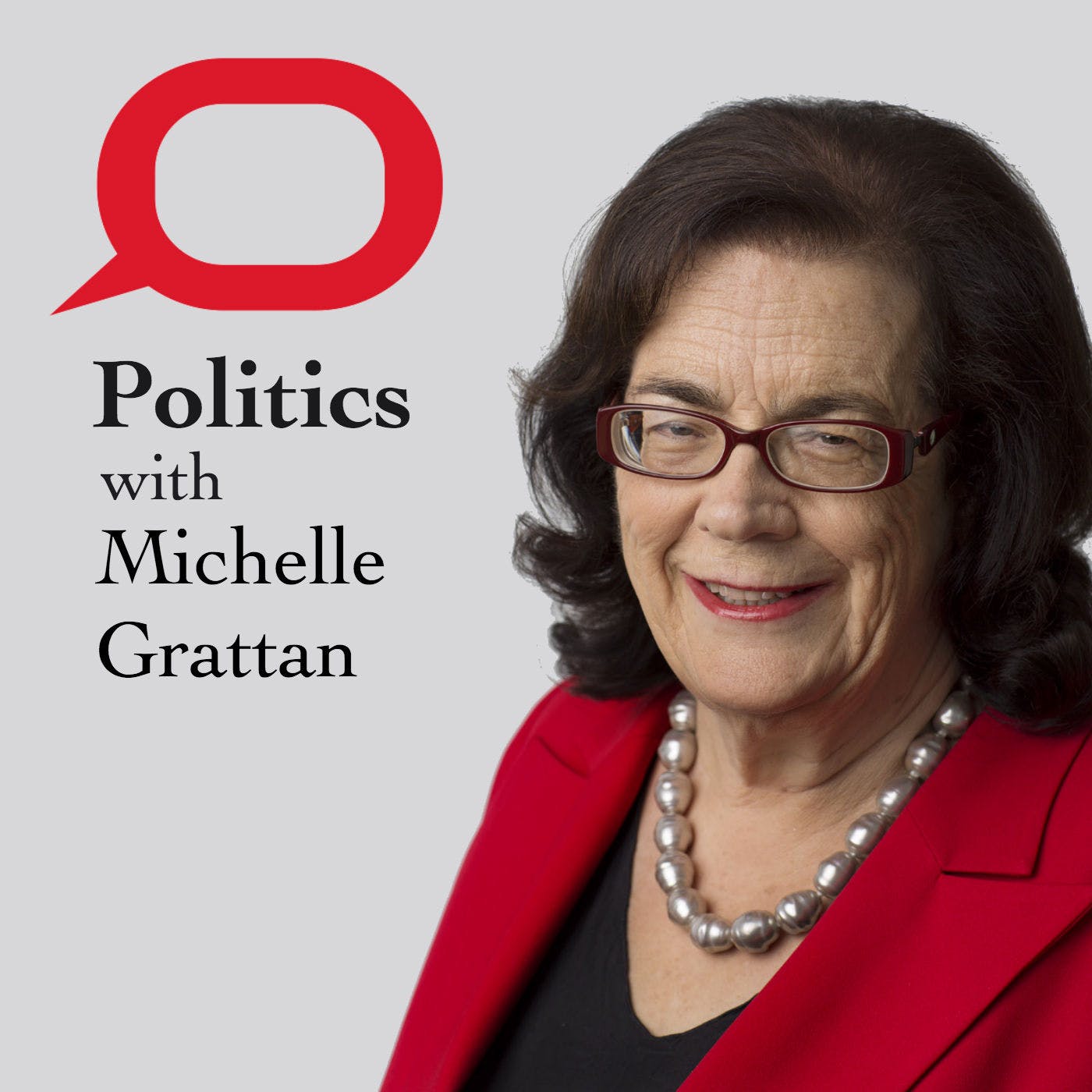 The first Indigenous minister for Indigenous Australians, Ken Wyatt, says on the government's proposal to constitutionally recognise Indigenous Australians: "I'm optimistic about achieving the outcome because if the words are simple, but meaningful, then Australians will generally accept an opportunity to include Aboriginal people in the Constitution."
But he concedes Indigenous leaders would not take the same minimalist approach he is advocating for, but says it is "pragmatic".
"What I want to see us make some gains. Later on as we mature as a nation, then we can have another debate of what the next phase is."
He admits getting support for the constitutional referendum in his home state of Western Australia would be difficult but he would be looking to the big mining companies – which have been supportive of the Uluru Statement of the Heart – to help make the case there.
As for issues affecting Indigenous communities, such as high youth suicide rates, he says there is "a sense of futility for some young people. The issue of broken relationships. The way in which young people have expressed the need for their culture to be valued".
On the way forward, he is looking into "support structures that need to go into place on the ground" and thinks "there is a way that we can have some of this with existing resources".
Additional Music:
A List of Ways to Die, Lee Rosevere, from Free Music Archive.
Image:
Rohan Thomson/AAP