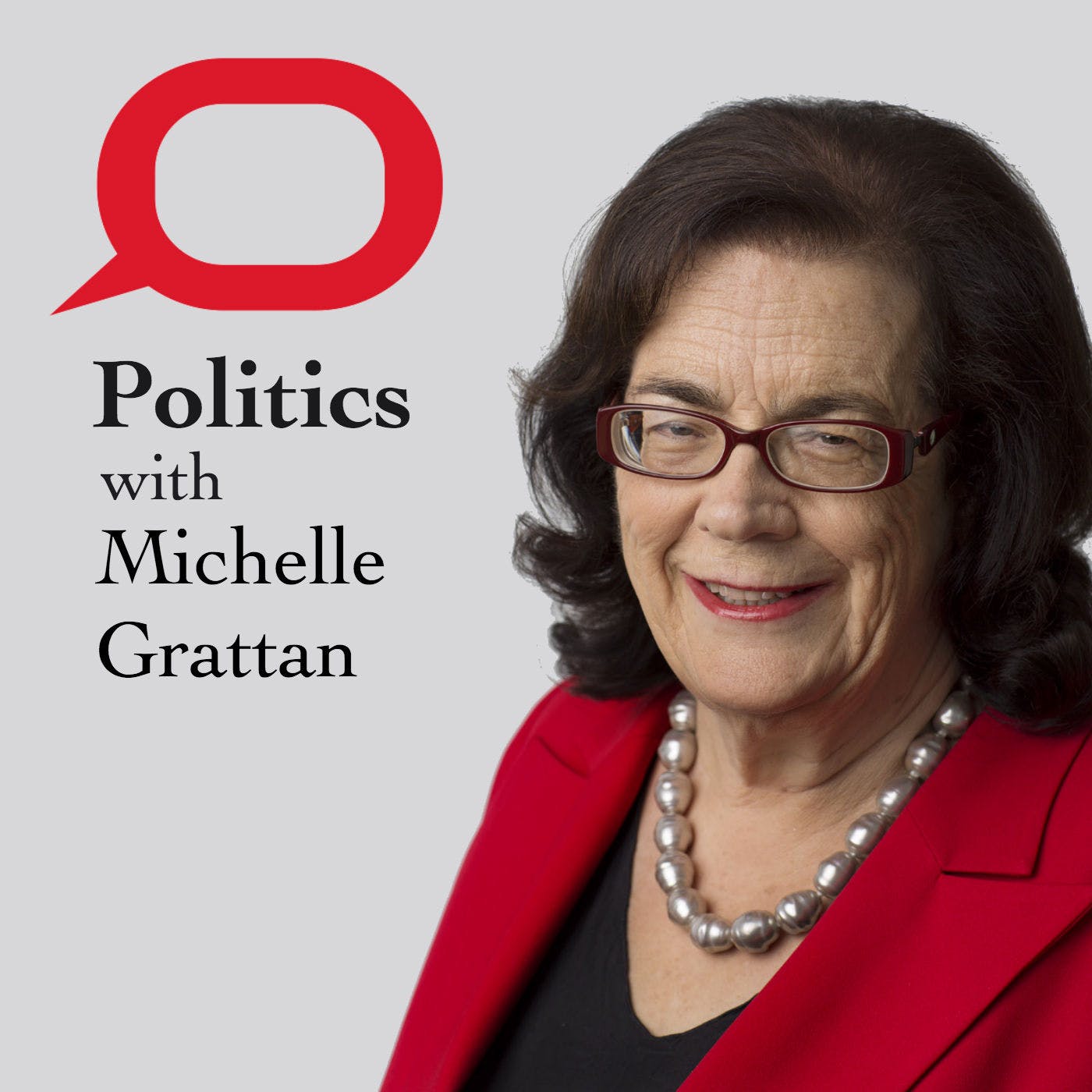 Democracy 2025 is an initiative by the Museum of Australian Democracy and the University of Canberra, which aims to stimulate a national conversation on the state of our democracy, including the trust divide between the political class and everyday citizens.
A just-released report by the project gives the perspective of federal politicians - key voices in the debate.
Members of the last federal parliament were surveyed on their attitudes to democracy, the faults they see in the present political system, and how they thought it could be improved. Some 43% of the parliamentarians replied to the survey, done shortly before the election.
Professor Mark Evans and Professor Gerry Stoker, two of the authors of the report, join Michelle Grattan on this podcast to discuss the findings, and share their thoughts on the future of Australian democracy.
Additional audio: 
A List of Ways to Die, Lee Rosevere, from Free Music Archive
Image: 
Shutterstock