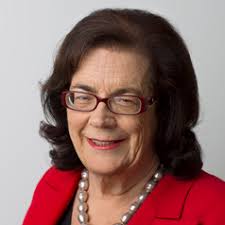 From inside the budget lockup, The Conversation's Business and Economics editor Peter Martin and political and economic journalist Tim Colebatch from Inside Story shared their reactions to the pre-election budget.
Martin said the budget featured a substantial tax cut "that goes back in time" and that while the government was forecasting "good times around the corner," there has been barely any sign of them.
He also said he thought while the budget gives Labor an advantage, Treasurer Josh Frydenberg is unlikely to be embarrassed by it in the future.
Colebatch told The Conversation it "was a modest budget" and that the spending measures were "really fairly restrained".
"It recognises that the debate has shifted and people are less likely to be bought by big spending and more likely to be bought by the impression of fiscal reticence and control and delivering a budget surplus," he said.