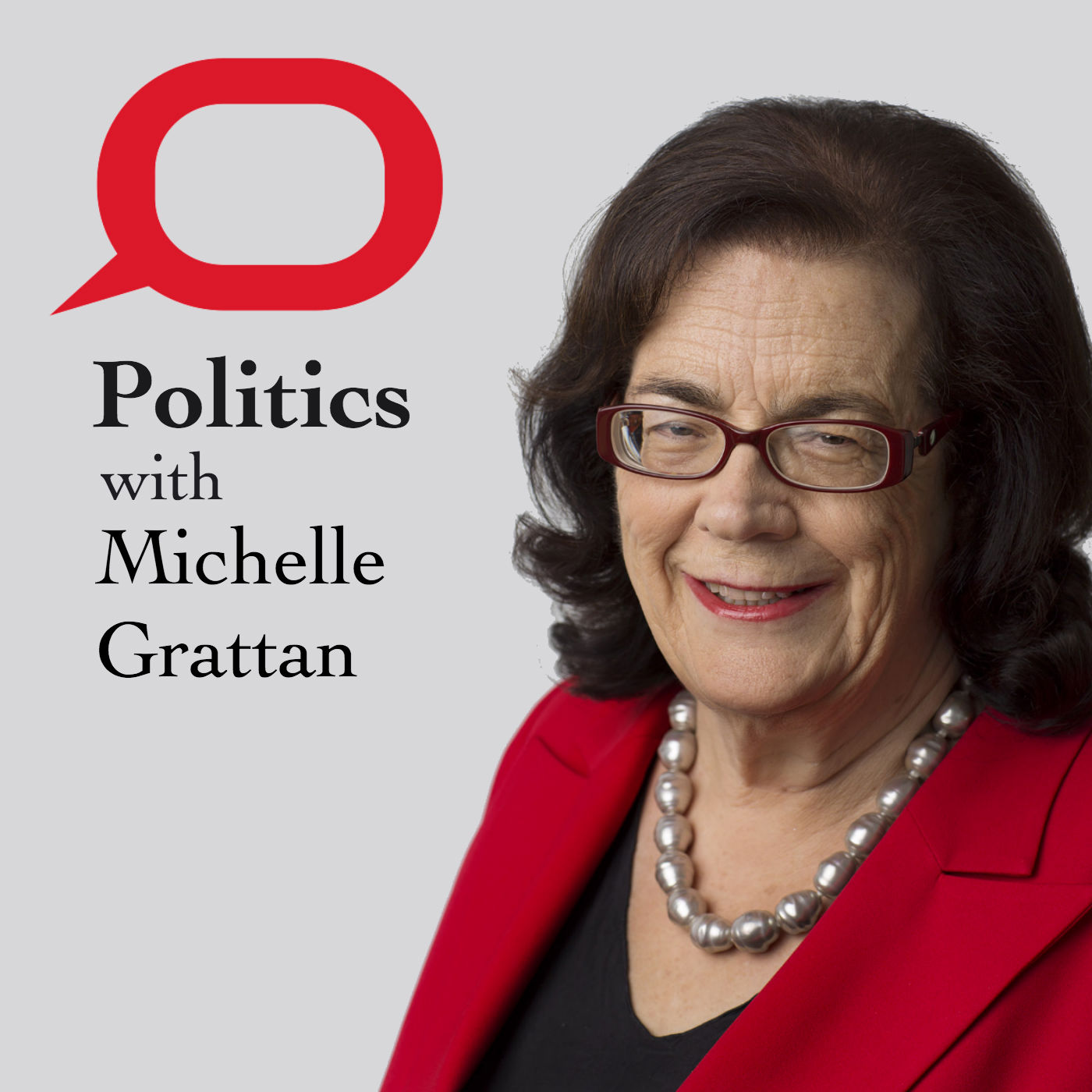 With the government's election focused budget released it's now a tax showdown between the two sides.
Finance minister Mathias Cormann says the government is committed to the whole of their seven-year personal tax relief plan and is determined the three-part package not be broken up.
Meanwhile, shadow finance minister Jim Chalmers says Labor is disappointed with the government's inflexibility on their tax plan. "It's a real shame that they're saying that they will hold those lower and middle income earners hostage for the rest of the package."