Episodes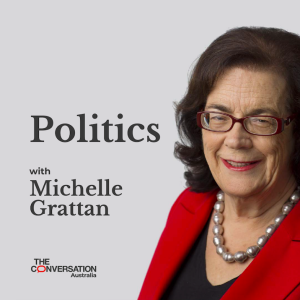 Friday Dec 16, 2022
Friday Dec 16, 2022
In this, our last podcast for 2022, we talk with Prime Minister Anthony Albanese and Opposition Leader Peter Dutton. We spoke to each of them on the day the parliament was back to pass the energy package. 
Albanese, who met Chinese President Xi Jinping during the recent summit season, reveals he anticipates a further positive development in China's relationship with Australia within weeks.  
Asked whether he expected some relaxation of China's trade restrictions on Australia any time soon, he said: "I'm hopeful that any of the barriers to normal economic activity are removed and that we have stronger economic relations.
"China is our major economic partner and I think in coming weeks you will see further measures and activities which indicate a much improved relationship, which is in the interests of both of our countries, but importantly as well is in the interests of peace and security in the region."