Episodes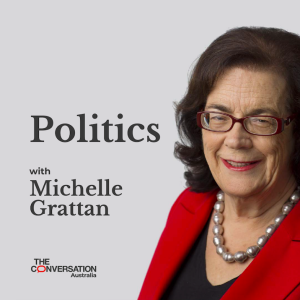 Wednesday Mar 08, 2023
Wednesday Mar 08, 2023
Treasurer Jim Chalmers sparked a political row when he announced a tax hike on superannuation concessions for accounts with balances over $3 million, from 15% to 30%, to begin in 2025. Polling indicates the move has broad support from the public, although any change to super is always controversial. Opposition leader Peter Dutton has promised the change would be reversed by a Coalition government.
Mike Callaghan, a former treasury official, chaired the Retirement Income Review that was handed to the Morrison government in 2020.
Callaghan sees the Chalmers' change to super as "an important step".