Episodes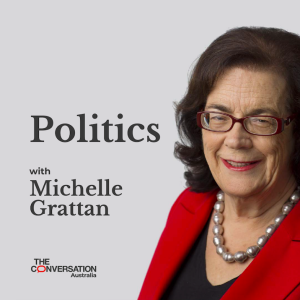 Tuesday Feb 28, 2023
Tuesday Feb 28, 2023
Adam Bandt aspired to power-sharing with a Labor government. That was never going to happen but, possessing the major slice of the balance of power in the Senate, the Greens have considerable potential muscle – at least in theory.
In this podcast, we get a glimpse of the gap between Greens leader Adam Bandt's aspiration for ambitious reforms and the reality that the government is only giving concessions at the edges to the minor party.
"There's a capacity for this to be a golden era of reform in this parliament," Bandt says.
"For us to pass laws that tackle the climate crisis and to protect the environment. That tackle the cost of living crisis.