Episodes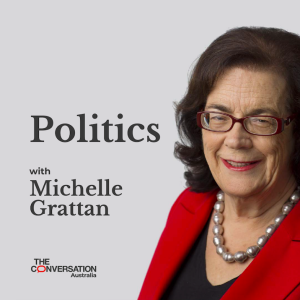 Thursday Nov 10, 2022
Thursday Nov 10, 2022
Karen Andrews is the former home affairs minister and now shadows that portfolio, which includes cyber-security.
With Australians shocked by hackers starting to post Medibank data on the dark web, in this podcast Andrews calls on the health insurer to provide more information.
"There are some very serious questions that need to be put to Medibank about what it actually did."
"They have sustained incredible reputational damage. The only way that I can see forward for them to be able to improve their public standing is to be very clear and open about what happened, why it happened, and what they are doing to assist their customers".