Episodes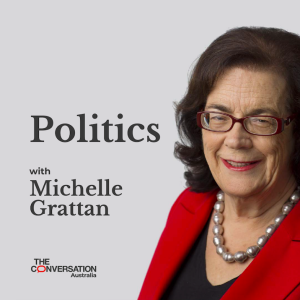 Thursday Apr 20, 2023
Thursday Apr 20, 2023
With the Liberal Party formally opposing the Voice, Peter Dutton last week kicked off his "no" campaign in Alice Springs. His claim that child sexual abuse is rife was quickly under attack from the government and others who accused him of politicking, using the issue as a political football.
Marion Scrymgour, a former deputy chief minister in the Northern Territory, is the federal Labor member for the seat of Lingiari, an electorate covering almost all the NT outside Darwin.
Scrymgour says Dutton is taking up the same theme as was heard in the Northern Territory intervention. "The same campaign that was done to justify the intervention is the same campaign that's been happening with the Leader of the Opposition.