Episodes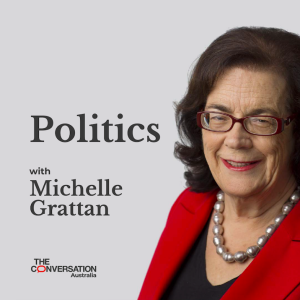 Thursday Aug 10, 2023
Thursday Aug 10, 2023
Next week the Labor Party will hold its national conference in Brisbane. It's the first face-to-face conference in five years. These conferences don't have anything like the bite they once did, but there's still a chance for the party's rank and file to have a shout about issues. More than 400 delegates will be there. Most of the delegates are aligned to a faction, and for the first time in decades the left will have the largest slice of the numbers.
AUKUS and the Stage 3 tax cuts are expected to be among the hot topics, but the conference will be carefully managed – there will be no defeats for Prime Minister Anthony Albanese. Ahead of the conference, we have already seen the government change its stance on Palestine, a sensitive subject among the left and right factions of the party.
In this podcast we talk with Wayne Swan, the Labor Party National President. Swan was treasurer and deputy prime minister in the Rudd and Gillard governments.