Episodes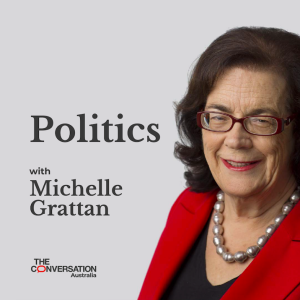 Thursday May 25, 2023
Thursday May 25, 2023
The federal budget gave a much-needed, but very modest, increase to those on JobSeeker and associated payments. However, it didn't address that other important issue of the unemployed: how to help as many JobSeekers as possible to get into work, whether full- or part-time.
This will be canvassed in the government's coming white paper on employment. It's already, however, before a parliamentary inquiry into employment services.
In this podcast, Julian Hill, the Labor member for Bruce, who chairs that inquiry, joins us to discuss the job market and getting people into work. Hill has also been actively working for Julian Assange's release from London's maximum-security Belmarsh Prison.
And he boasts a huge following on TikTok, the Chinese-owned social media platform, which is banned on official government devices.