Episodes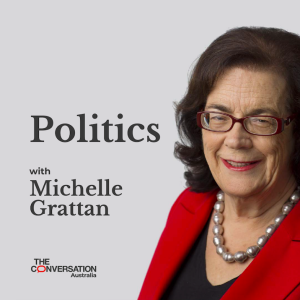 Wednesday May 03, 2023
Wednesday May 03, 2023
The federal government is trying to contain the exploding cost of the landmark National Disability Insurance Scheme – especially difficult given the fears of vulnerable people who rely on it.
National cabinet's decision last week to aim to reduce the cost increase from the current 14% annually down to 8% by 2026 received a sharp reaction from disability advocates. This financial year the NDIS will cost more than $35 billion, two thirds paid by the federal government.
The government has flagged areas for change and there is also a review being done.
In this podcast, former Paralympian Kurt Fearnley, chair of the National Disability Insurance Authority, which implements the scheme, discusses its issues and the road ahead.