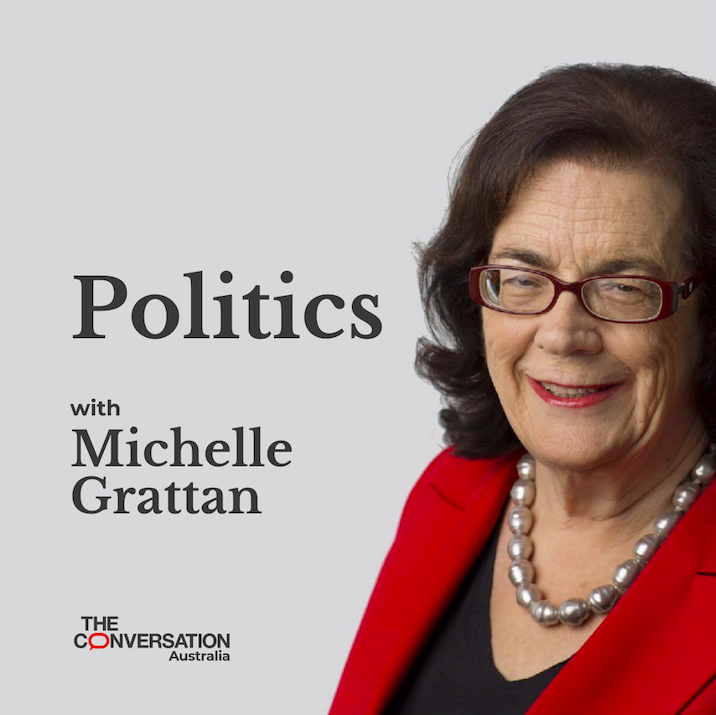 The Royal Commission into Aged Care has now delivered its final report, and its findings are an indictment of the inadequacies of the present system. The report calls for a refocus within the aged care system, placing the people receiving care at the centre.
However the feasibility and affordability of the 148 recommendations are yet to be assessed.
Patricia Sparrow is CEO of Aged & Community Services Australia, a peak body which represents not-for-profit members providing residential care for some 450,000 people throughout the country.
Speaking to Michelle Grattan, she says she is disappointed the commmission did not provide estimates of the funding needed to reform the system.
"Royal commission research showed that Australia spends around 1.2% of its GDP on aged care, but other comparable countries in the OECD, the average they spend is around 2.5%.
"I'm not saying that's exactly what's needed, but I think it gives us a sense of the scale and the scope of what's going to need to be considered."
As for fears the government might fall short of serious change when it releases its full response around budget time, "I think the indications are that they will do a serious response, but [there have been] 20 reports over 20 years and that hasn't happened."
"We want to ensure that…there is a desire to fundamentally reform the system. Because anything short is not going to cut it."