Episodes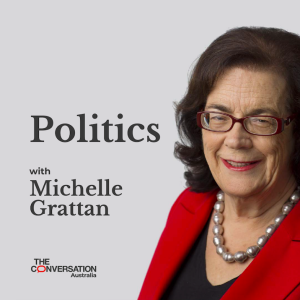 Wednesday Nov 23, 2022
Wednesday Nov 23, 2022
The Australian National University Dictionary Centre has just announced its word of the year is "teal".
Senior researcher Mark Gwynn described it as an "easy choice". "The colour came to represent a movement of independent and strong female voices taking on the establishment."
Monique Ryan, the member for the Melbourne seat of Kooyong, is the giant slayer of the movement, having defeated former treasurer Josh Frydenberg.
"It's fascinating that the now the word 'teals' is now a noun that everyone recognises," she says. "That was not the case a year ago.