Episodes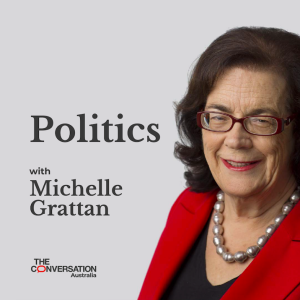 Thursday Nov 17, 2022
Thursday Nov 17, 2022
Victorians go to the polls on November 26, with the Andrews government seeking a third term.
Labor is the clear favourite, but it is under pressure in a number of seats.
The premier is a polarising figure, especially (although not only) as a result of the trials Melburnians endured with the prolonged harsh lockdowns during COVID.
Victoria will be a fresh test of what we saw in the federal poll – the disillusionment of many voters with the major parties.