Episodes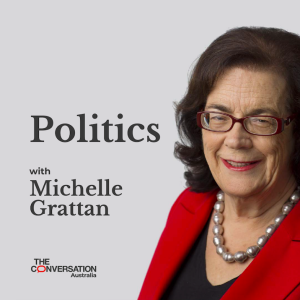 Monday Jan 30, 2023
Monday Jan 30, 2023
Treasurer Jim Chalmers has rejected as "laughable" criticism he has turned his back on the Hawke-Keating reform era in his blueprint for "values-based capitalism".
In this podcast Chalmers also reveals he spoke with Paul Keating while writing of the essay, published in The Monthly.
"Capitalism after the crises" looks at Australia's future following three international crises: the GFC, the pandemic, and the current energy and inflation shock. Chalmers advocates government-private co-investment, the renovation of the Reserve Bank and the Productivity Commission, and improving the functioning of markets.
Critics have labelled his values-based capitalism highly intervention, and counter to the direction of the reforms Bob Hawke and Keating implemented.