Episodes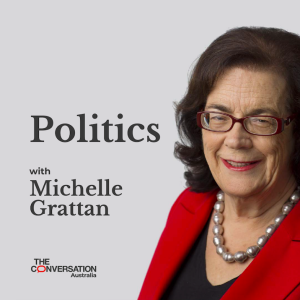 Friday Jul 14, 2023
Friday Jul 14, 2023
For months, speculation has swirled about the appointment of a new governor of the Reserve Bank, a key position in the management of the Australian economy.
The present governor, Philip Lowe, has faced sharp criticism, especially over his prediction interest rates would be held steady until 2024, which proved wrong. It always seemed unlikely he would get another term.
Now the government has named his successor – the present deputy governor Michele Bullock. She will be the first woman to hold the position.
From the government's point of view, it is a cautious appointment, signalling both continuity and change. Bullock is of the bank, but she will oversee the reforms that have come out of the review of its operations.