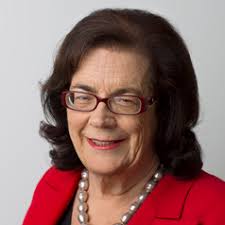 University of Tasmania political science professor, Richard Eccleston, says a lack of a coherent energy policy could count against the Coalition in the island state.
"The party which seems to offer the more compelling commitment to climate change and renewable production will probably be well placed to capitalize on that [Tasmania's environmental interests]."
Eccleston told The Conversation the volatile seats of Braddon and Bass could won by the Liberals.
However he says Lyons should be a "safe Labor hold" after to the controversy over the Liberals' now-dumped candidate Jessica Whelan.
On the Senate, Eccleston says there will be an impact from the minor parties, with fisherman Craig Garland - who attracted a big vote at the Braddon byelection - "a name to watch". But he doesn't think Jacqui Lambie will be successful. Lambie, who resigned from the Senate in the citizenship crisis, is trying to make a comeback.
"She's clearly got a profile but I think she'll be struggling to get a seat at a half-Senate election."