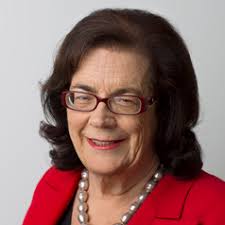 Inside Story's Tim Colebatch says three Victorian seats are seen as "pretty certain" wins for Labor - Dunkley, Corangamite and Chisholm. A number of others "are really open" - Casey, La Trobe, Deakin, Flinders and possibly even Higgins.
"It does strike me that [the Liberals] they've done a lot to show the flag in Victoria. Morrison has been down there frequently".
Colebatch tells The Conversation climate change is a big factor in many of the blue ribbon Victorian electorates.
"The failure of the government to tackle climate change is a real drawback for the Liberals when they try and confront an electorate like this, because it's full of an educated and wealthy people who understand that we have to do something and don't mind the cost of doing it."
On the Senate, Colebatch thinks it will have fewer crossbenchers because of the larger vote needed in a half-Senate election; he says it will be particularly hard for the minor parties of the right to get in.