Episodes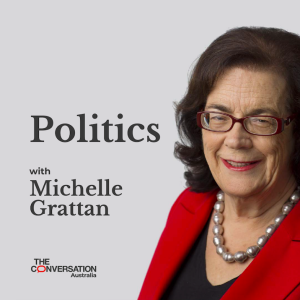 Friday Sep 23, 2022
Friday Sep 23, 2022
The Ukraine conflict has escalated this week, with Russia's President Vladimir Putin announcing a partial military mobilisation and once again raising the threat of nuclear weapons.
Meanwhile Ukraine has been pressing Australia to provide another 30 Bushmasters, after those already helping the war effort are proving very effective.
In this podcast Ukraine's ambassador Vasyl Myroshnychenko urges the Albanese government to reopen Australia's embassy in his country as soon as possible.
"By now 60 different countries have sent their embassies and ambassadors back to Kyiv. And I think it's important for Australia to go back because if Bruce Edwards [the ambassador, now stationed in Poland] is on the ground, he's capable of meeting people there and interacting with the minister of defence, with the minister of foreign affairs, with other stakeholders in Ukraine, to provide a better feedback to Canberra."