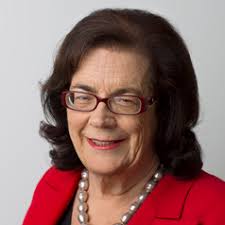 Western Australia-based William Bowe, who runs The Poll Bludger website, says "there is a feeling that there is a Labor resurgence in the state".
Bowe told The Conversation a "floundering" state economy after the mining boom downturn, with falling house prices and rising unemployment, has created a sense that "prosperity has been lost. And that sense of downward mobility is very dangerous for the government".
"Because Western Australians are not feeling as prosperous, they are more receptive to a Labor message," he said.
On the Liberal seats in play, Bowe says Swan is the most vulnerable, followed by Hasluck. But Labor also has its eyes on the possible prizes of Pearce (held by Attorney-general Christian Porter) and Stirling (vacated by minister Michael Keenan).
"There was a poll out a week ago that showed that it [Pearce] was line-ball. […] It's certainly not the case that Christian Porter is gone for all money, but he has a fight on his hands and that's not something that the Liberals are accustomed to in that electorate."
On the other side, the Liberals are targeting Anne Aly's ultra-marginal seat of Cowan. "[The Liberals] have got a leader who I think goes down better in an electorate like Cowan," Bowe said. But he'd be "very surprised" if the seat were in danger.