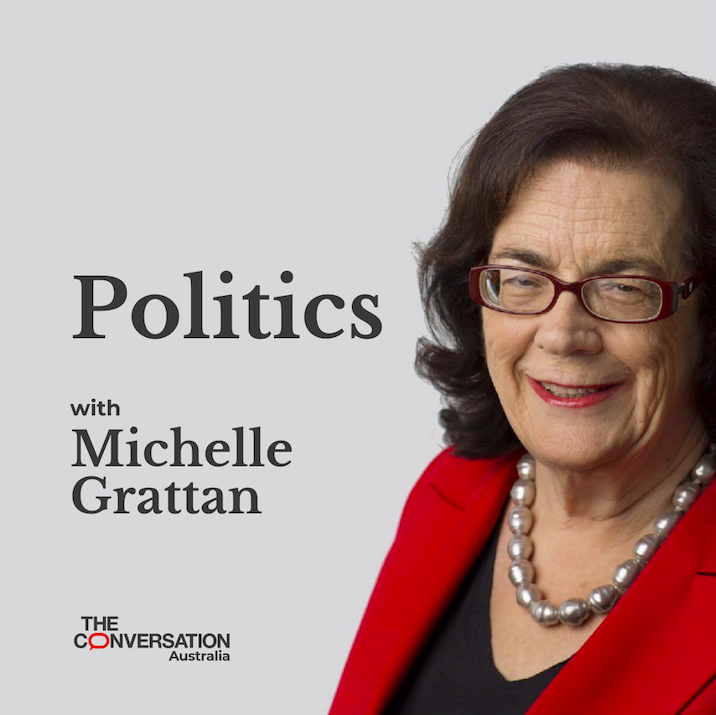 As well as her interviews with politicians and experts, Politics with Michelle Grattan now includes "Word from The Hill", where she discusses the news with members of The Conversation politics team.
This week Michelle and politics + society editor Amanda Dunn talk about the government's proposal for a new east coast submarine base and the politics of that in an election Scott Morrison wants to frame around national security.
They also discuss the blame fall-out from the devastating floods, and the latest Essential poll finding that nearly half the electorate (48%) think it's "time to give someone else a go" at governing federally.